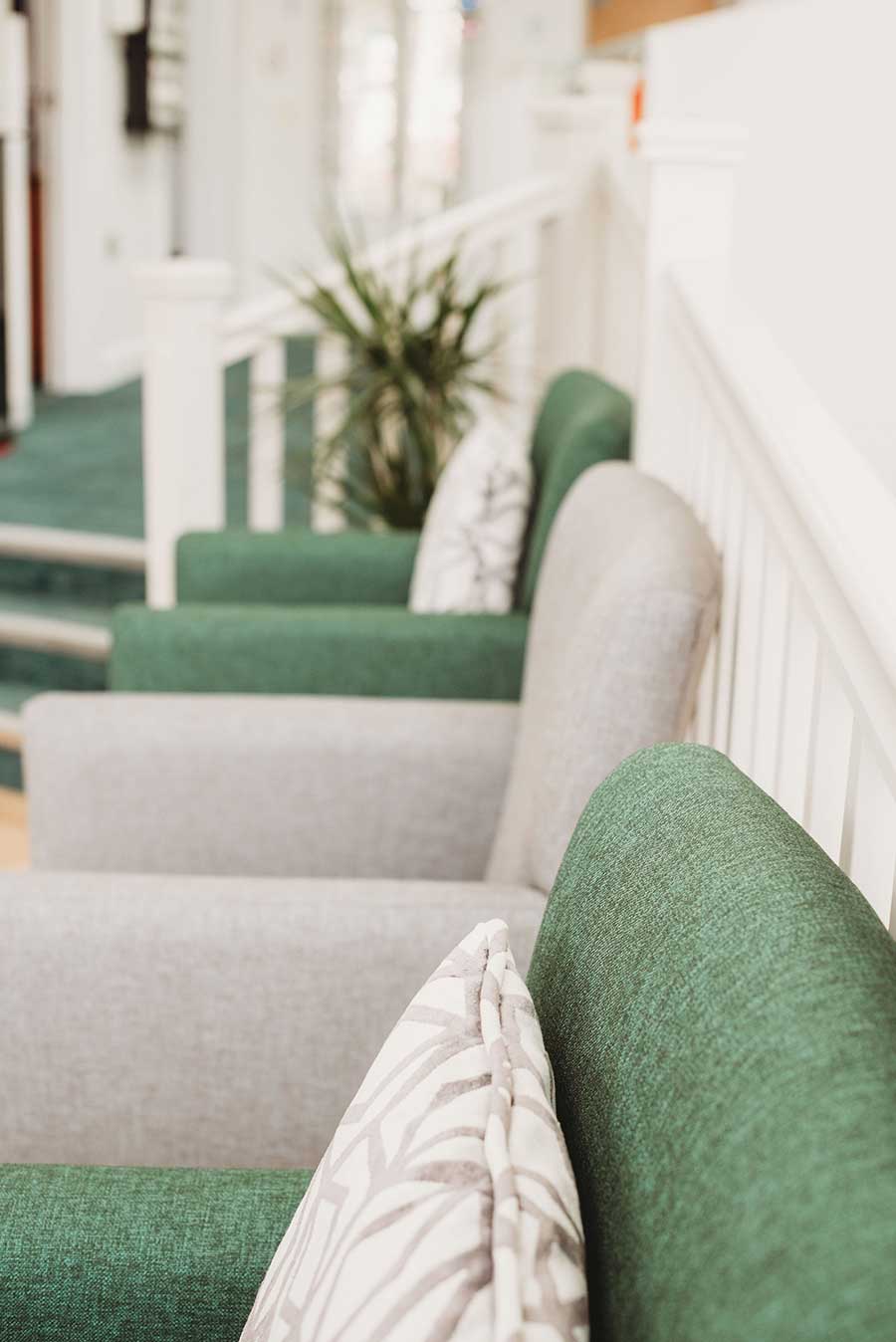 Independent Opticians
We are an independent opticians in the heart of Bacup that delivers quality eye care that is personal to each patient.
Continuous caring relationship
Here at Crowther Optometrists we pride ourselves in offering a continual service to each patient. Year on year we are able to understand your eye health, and detect and monitor minor changes in your vision. This ensures we offer the best care for each individual patient.
The number of longstanding patients that attend our practice is testament to our outstanding continual patient care and aftercare service.
We have undertaken additional training and education to offer you additional services, including Minor Eye Conditions Services for the Bacup Community.
Our Eyecare Has No Time Limit
At Crowther Optometrists we offer a personal service that is tailored for you and your individual needs. You can trust us to carry out a thorough eye examination with commitment to ensure you have best possible attention.
The freedom to advise on the latest frame choices and lens options
As an independent we work a little differently. Our individual approach ensures we can tailor our service to each patient. We offer a wide range of up to date frame choices and lens options tailored to you as an individual.
Clinical excellence
At Crowther Optometrists we are committed to investing in technology and equipment to achieve the most sophisticated level of eye examinations. This helps us to diagnose eye disease at an early stage.
Local to the Bacup community
We're proud to be a local, independent healthcare provider. As a small business we care for the local community and reinvest our time and savings in to improving the health and wellbeing of our patients.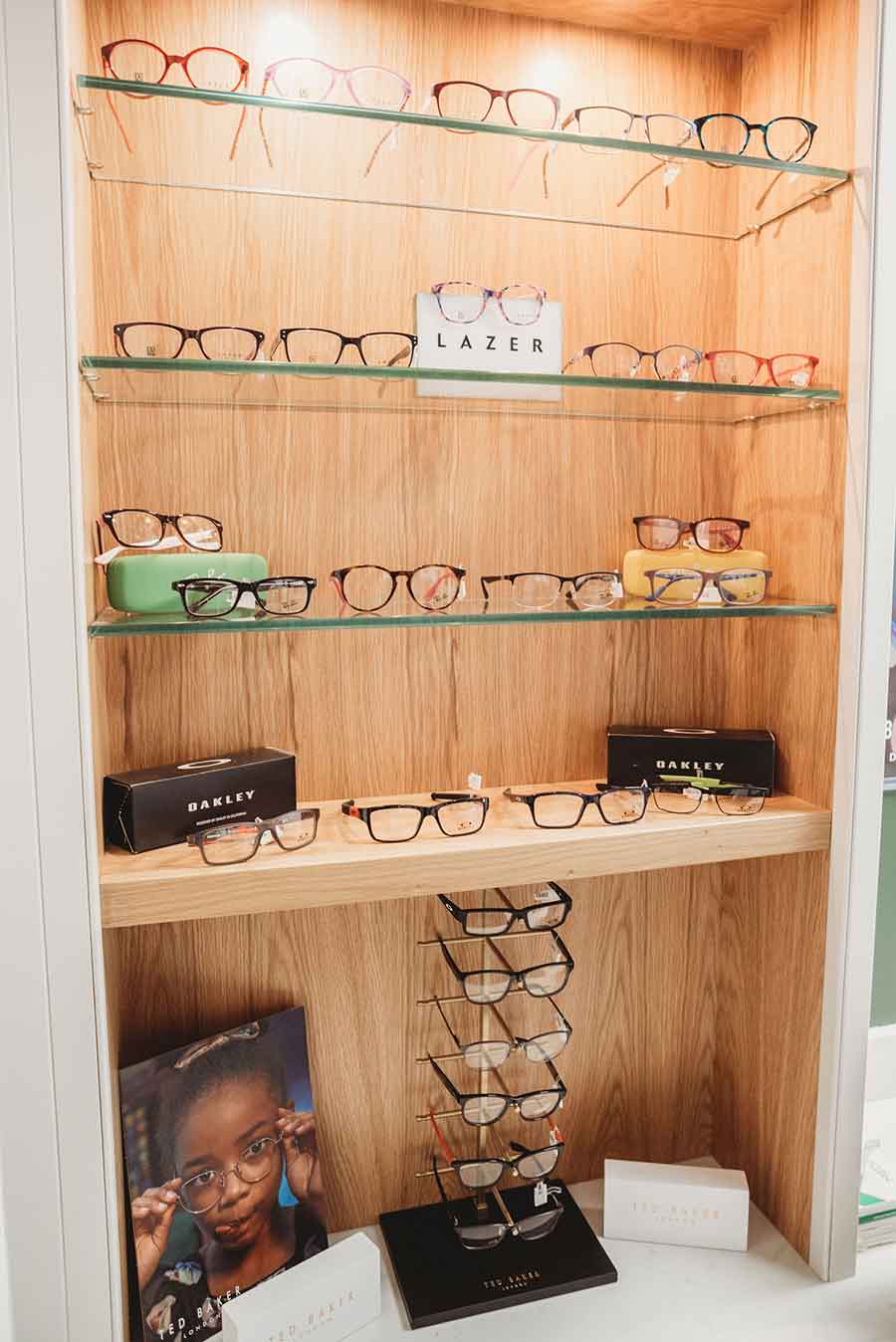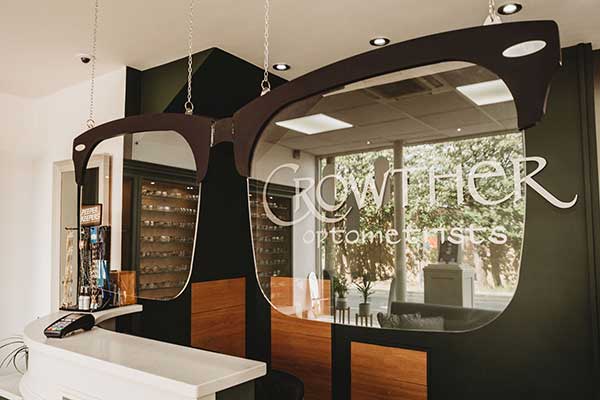 Caring For The Whole Family
We're here for you and the whole family. We endeavour to look after you, your children and in many cases, your parents as well. That's what we love about Bacup and the community.
Covid-19
Follow The Link To Read Our Covid-19 Information
NEW
Book Your Appointment Online