"Our Service Is As Unique As Your Eyes..."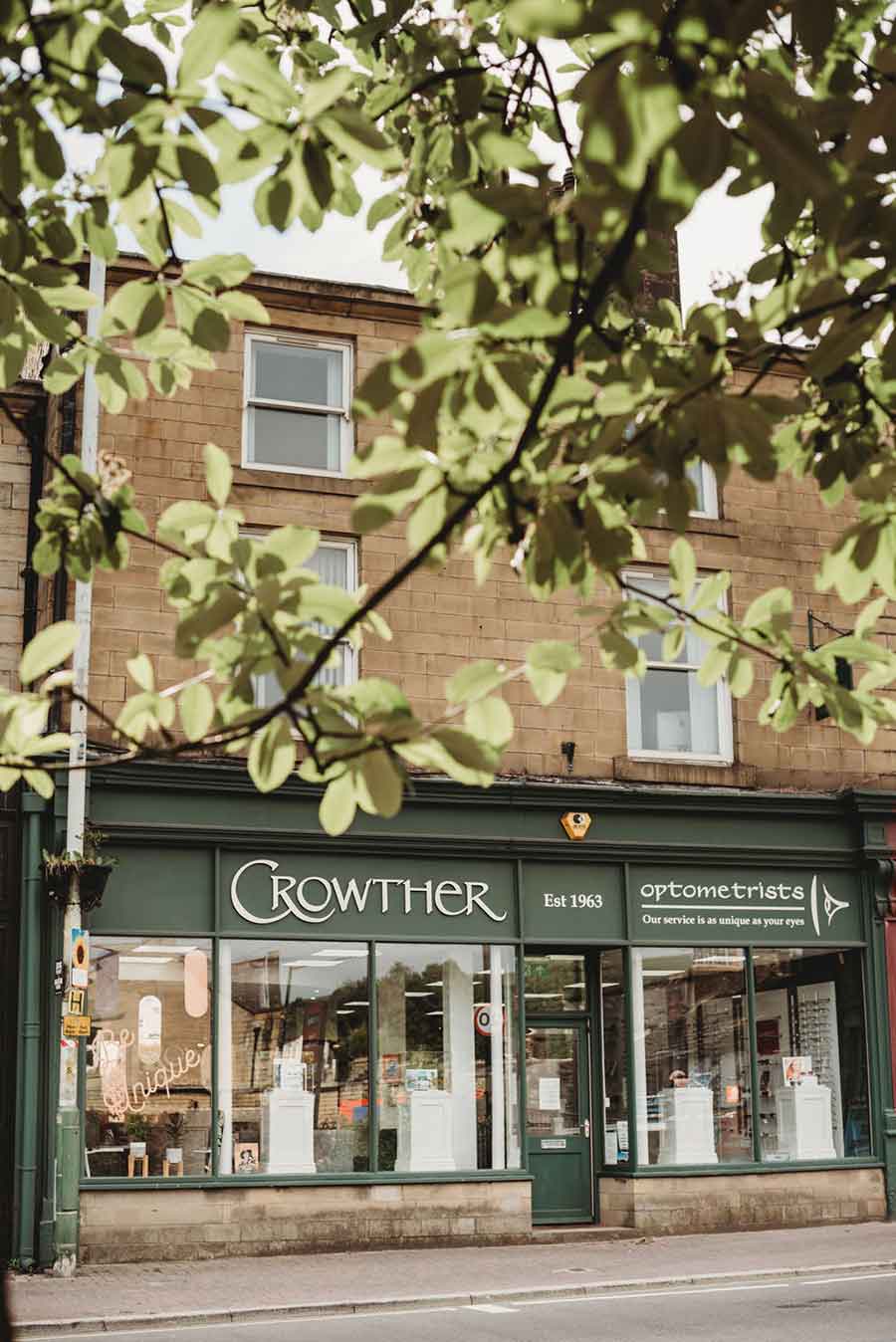 About Us
How do you know you are choosing the best for your eyes with so many options available to you? We are an independent optician in the heart of Bacup that delivers quality eye care that is personal to each patient.
At Crowther Optometrists we offer a personal service that is tailored for you and your individual needs. We allow 40 minutes per appointment so you can trust us to carry out a thorough eye examination with a commitment to ensure you have our best possible attention.
Our History
We have been established in Bacup for over 50 years and during this time we have gained a wealth of experience to give a professional and personal touch to every patient's needs. Due to our work ethic, and the services we provide, we have gained an outstanding reputation of which we are extremely proud of.
So, if you are in need of an eye examination or a new pair of glasses, make sure you get in touch with the professional, reliable and friendly team here at Crowther Optometrists – you won't be disappointed!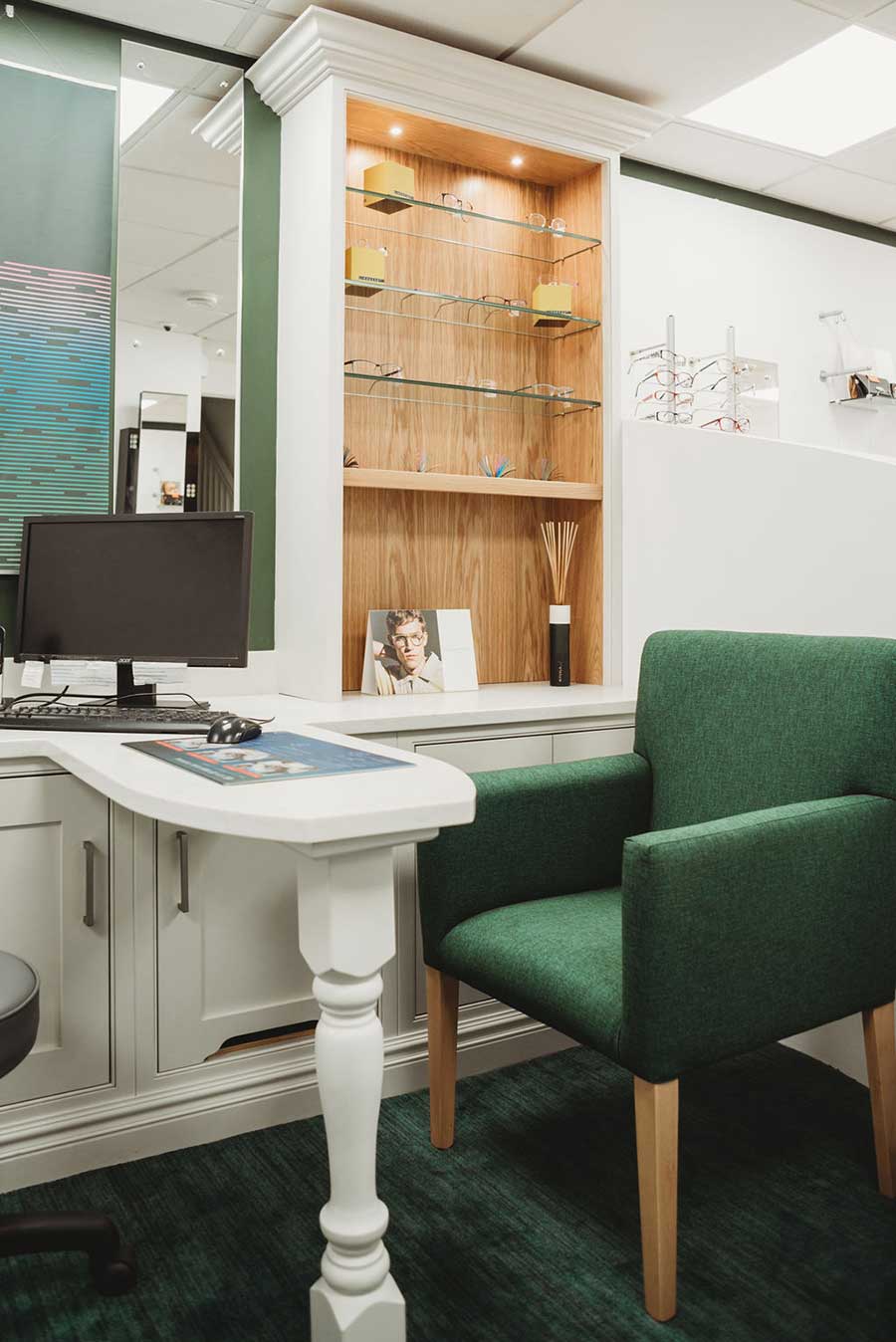 ABOUT OUR
Eyecare Services
Eye tests are our primary service. It is extremely important to have regular eye examinations to ensure your eyesight is best protected, whether you think you need glasses or not.
Covid-19
Follow The Link To Read Our Covid-19 Information
NEW
Book Your Appointment Online